Drive-Thru Available
When time is short, take advantage of our drive-thru window to save time and effort. Submit your first order today via our online refill form or contact one of our pharmacist.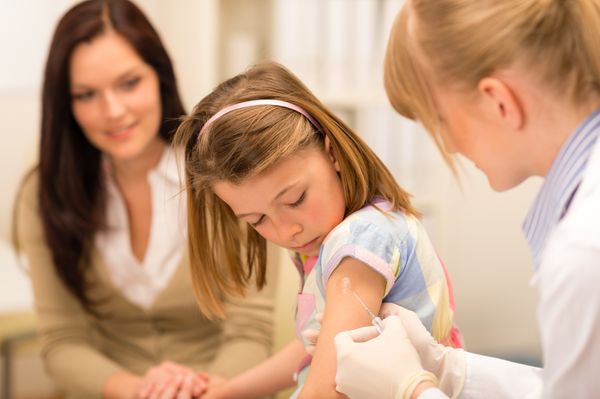 Flu Shots Available
Flu season is here! Protect yourself and your loved ones by getting your flu shot and Elliott Pharmacy. Our experienced pharmacists make sure the experience is quick and easy and are willing to work with your insurance.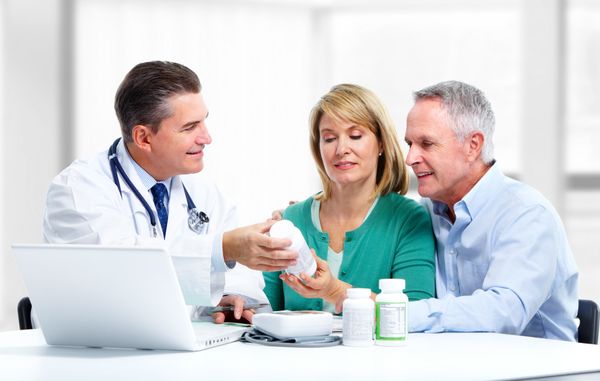 MTM Services
Our pharmacists are dedicated to ensuring your medication is effective in improving your livelihood. Talk to a pharmacist today about your medication and how we can help you better manage your meds. Medication Services
Prescription Refills and Transfers

Medication Therapy Management
Flu Shots & Immunizations
Medication Synchronization Over The Counter
Pain Medication
Cold and Allergy Medication
Vitamins and Supplements
Oral Health Products
Feminine Hygiene Products
First Aid Items
Cosmetics
School and Office Supplies
Infant Care
Hair Care
Shower and Bath Items
Sunscreen and Bug Spray Cards & Gifts
Home Decor
Greeting Cards
Special Occasion Items
Seasonal Gifts
Kid's Toys
Candles
Gift Cards
Scarves, Purses and Tote Bags
Dip 'N Dots
Roasted Peanuts